additional screen Printing information
our process / size & placement capabilities
We employ traditional screen printing processes using manual and automatic print presses. We have the ability to print images up to 12" x 16" inches and we can print on the front, back, sleeves and inside of garments. Please note that we cannot print over seams. Guerrilla Graphix DOES NOT use heat transfers or direct to garment digital printing as the quality of these processes is generally inferior to screen printing.
INK options
We typically use plastisol and water-based inks which are durable and offer the best long-term results. Special inks (e.g., reflective, glow-in-the-dark, metallic, etc.) are available on request. We can also match any Pantone® PMS color for your project, although this will incur an additional color matching fee. (See our pricing on the screen printing page) Discharge inks and P-charge inks (which essentially remove all or some of the dye from the garment) are also available. This process results in a less "heavy inky" feel, but is only offered on 100% cotton garments. It's available at the same price as regular plastisol and water-based ink.
If you choose colors from our standard palette (below), you can avoid custom color matching fees.
gUERRILLA GRAPHIX STANDARD INK COLORS PALETTE

SUBMITTING YOUR FILES
You can email us your art files or bring them to our showroom on a USB drive. To ensure an acceptable final result, please send us vector-based or high-resolution pixel-based files. Pixel based files (JPG, PSD, TIF or PDF) should be 300 dpi at the actual final print size. Vector format files (AI, SVG, EPS or vector PDF) are also acceptable. If your artwork was saved in a different format, we'll do our best to convert it. Obviously, hand-drawn designs will have to be brought in for scanning.
Graphic placement & sizing
T-shirt SIZING & COLORs
Below is a size chart for our most popular unisex T-shirt, the Canvas® 3001c. Most of the shirts in our retail stores are printed on this brand and style of T-shirt. They are preshrunk 100% cotton, comfortable and very soft to the touch. These tees are a "cut above" your basic economy tee and they cost only about $1.00 more per shirt. They are also available in a number of variants (e.g., women's cut. children's, long-sleeve and triblend) at varying price points.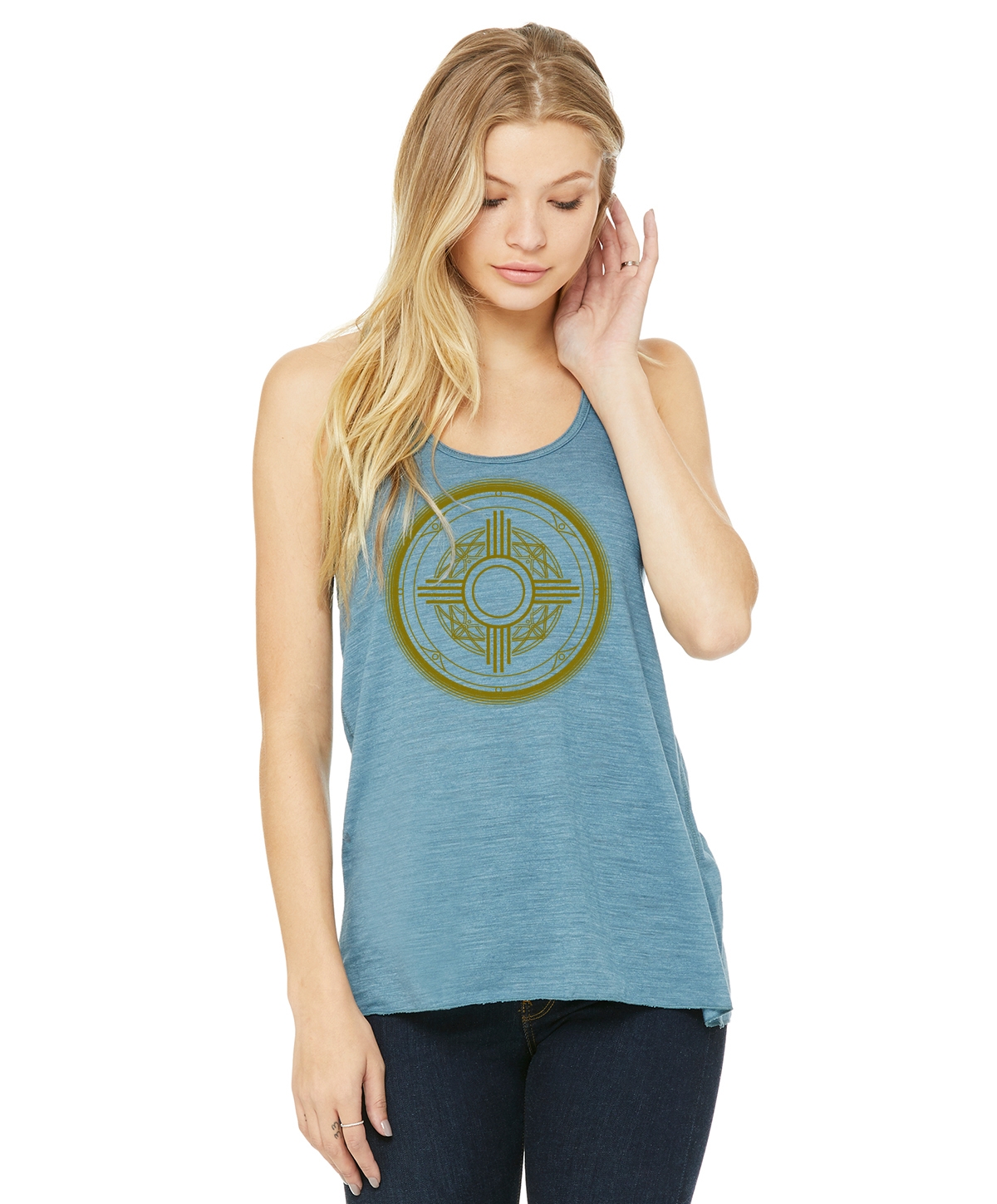 Do you distribute a line of screen printed apparel? Guerrilla Graphix offers wholesale contract screen printing for high-volume order fulfillment. Ask about our special pricing for individual large runs and for companies that re-order frequently. We'll store your digital graphics files and your exposure film (and sometimes even your screens) in order to expedite future orders. Guerrilla Graphix can provide nearly any type of garment you need, however, if you'd prefer to supply your own apparel you can have it shipped directly from your provider to our Base Camp print facility in Albuquerque's East Nob Hill district and we can store if for you depending on our contract agreement.
For more information regarding wholesale contract printing, please call our Base Camp production facility and ask for Travis!

Monday through Friday, 10 AM to 6 PM at (505) 503-8805.

BASECAMP CONTRACT PRINTING & PRODUCTION:
Our print facility is located in Albuquerque, NM

PHONE:
505-503-8805